Co-Living 
There is a balance between our social lives and moments of solitude. This page is trying to bring forth tips and points of reflection to help you be a better roommate and also handle the ups and downs that come with co-living. 
Self accountability and mental health awareness are powerful skills to make your experience at residence the best it can be.
PROS of Co-Living
Gain a potential life-long friend / love
Personal growth in communication with others
Emotional support and the ability to rely on others in your times of need. In all, you can build your support system to succeed in university !
Shared responsibly in maintaining your common spaces
Learn to set your own boundaries and compromise in ways that are mutually beneficial for both parties
CONS of Co-Living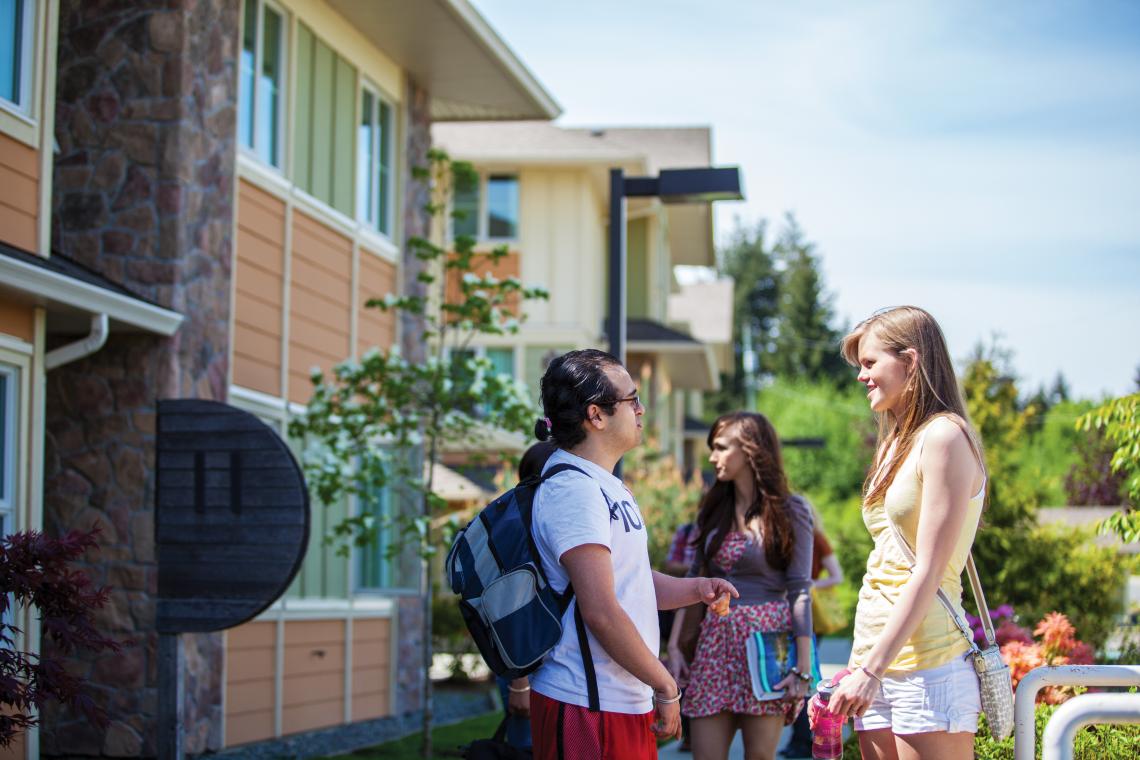 May have verbal disagreements that are your responsibility to work through or if unable to  get help from your community leader in resolving. 
Sharing your living space and "personal" space
Might have opposite schedules with school and/or sleep schedules. Have to create a system to work around differences. 
Social needs may differ as well as standards in hygiene and cleanliness.