Mailing Address
Use this as the template for your mailing address so you can receive mail.
Also, larger packages of mail will be kept in a pick up area in the main Cedar Centre office, so if you receive confirmation of a delivery just ask a front desk staff member to check if your item has arrived. 
Your First and Last Name
Your Building and Your Room Number
4 University Crescent,
Nanaimo, BC, V9R 6C5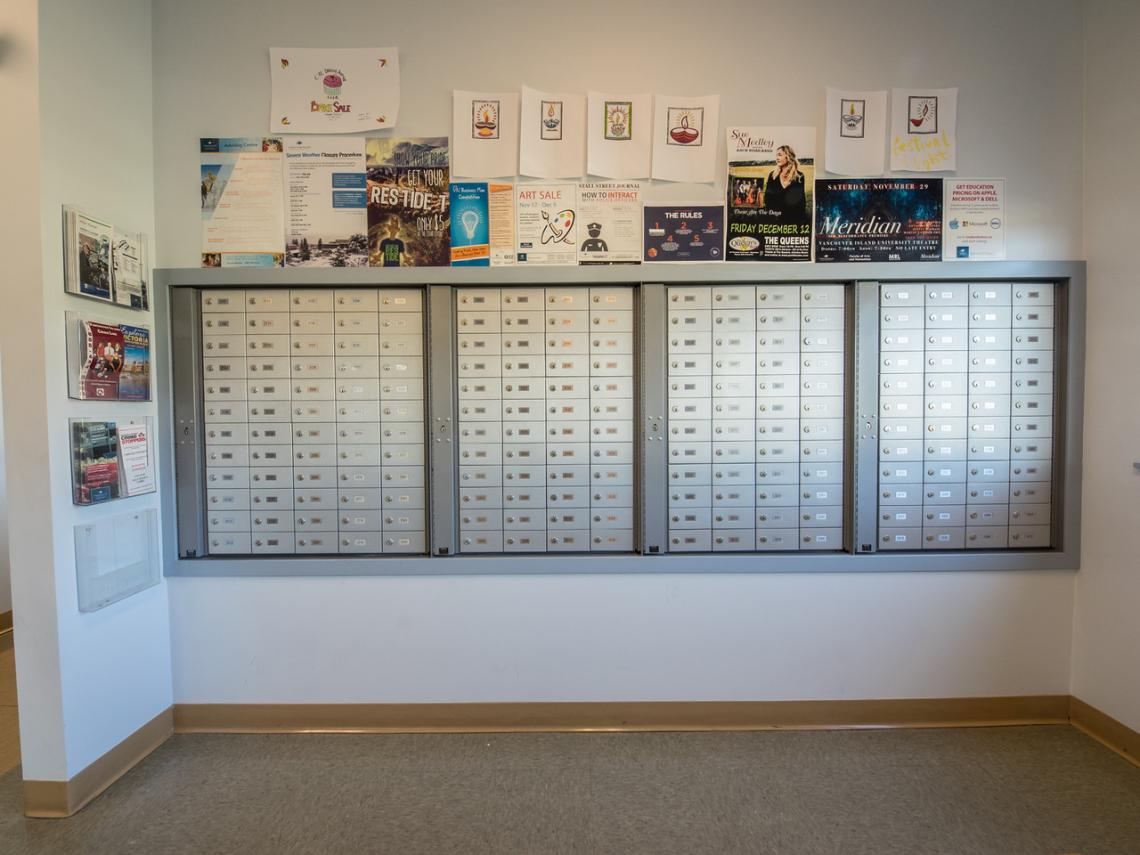 Laundry
The laundry key card is given to you once you check in on residence and is a reloadable card. There are multiple laundry machines located in Cedar Centre (building #4). Once you are moved in you should receive a laundry card to use the machines within Cedar Centre and are responsible for maintaining that card. The amount on your laundry card can be refilled with your debit card or visa on a machine located just outside of the laundry room.
We just ask that you be aware of the time of each of your loads and be able to flip over your laundry, so everyone can find a machine for their use and aren't delayed in wait times.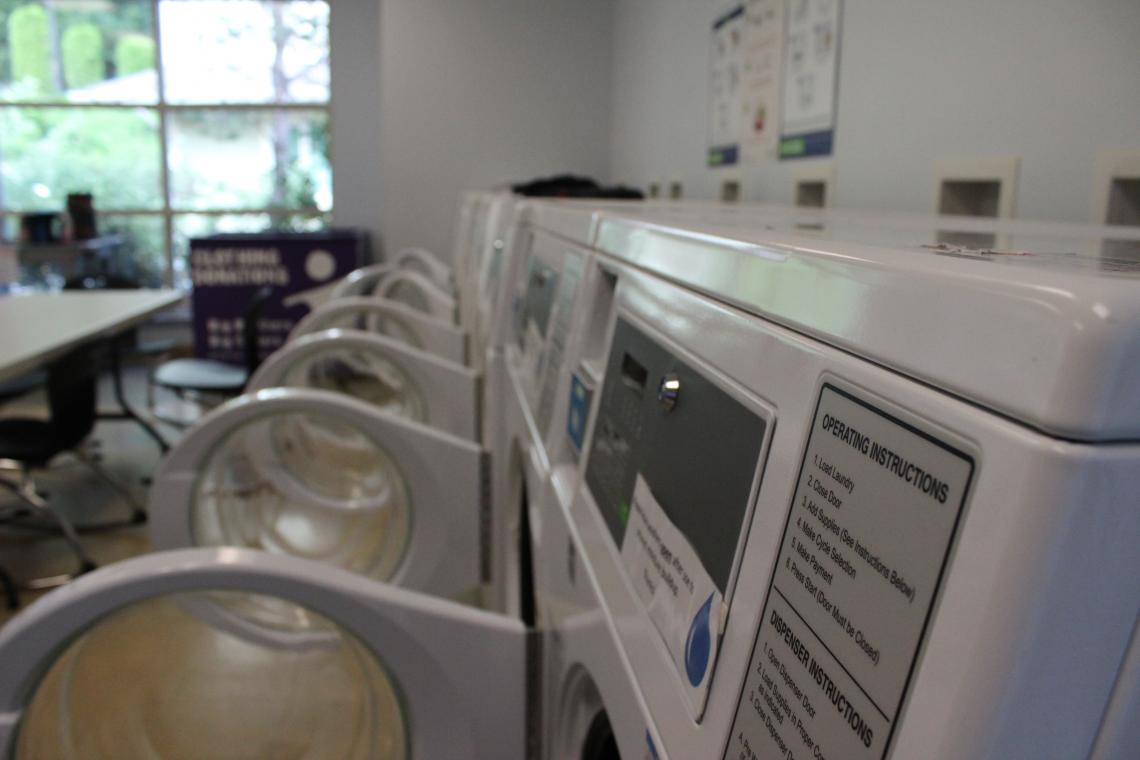 Security
Some uses that you may require assistance are:
If you feel more secure having an security guard escort you from an area on campus and/or residence that you don't feel comfortable going to and from alone.
If you suspect or witness suspicious behaviour that threatens the community standards and/or the safety that has been established for everyone on residence
Notify security of a fire, gas leak as well as the Nanaimo Fire Station by calling 9-1-1
Furthermore, if there are any major concerns of well-being of a residence or residences you can contact security directly at: 
VIU Security Emergency number (24/7): 

250.740.6600

Emergency Services: 

911
If there is just a general worry feel free to bring awareness to your Community Leader (CL) or by calling front desk at Cedar Centre at: 250.740.6640
Lost Something?
If there are any items missing feel free to contact or go to Cedar Centre to bring up a concern. As well there are missing items often placed in the donation bin found in the Cedar Centre (Building #4) Laundry Room. Although, residences must be accountable for their own personal items and Residence is not responsible for items that are missing, stolen, etc. Therefore, we recommend not leaving valuable items in your common room or any accessible areas that are not locked, as your room is the safest spot for items.
Borrow Equipment 
You can borrow items such as a volleyball, basketball, soccer ball, and other games like: monopoly, Jenga, etc. at the Cedar Centre. You can "sign out" an item if available from Cedar Centre by asking the Front Desk staff and bringing your Student ID or showing your keys for them to use as a method to borrow items.