Single Rooms Are Still Available for Fall 2020
Start the Process! Are you ready to apply for VIU Student Residences? Click below to begin your application process.
Log in to the Residence Portal
We are still have rooms and are accepting applications for Fall 2020. Click title or banner below for more information on how VIU and VIU Residences is combating COVID-19.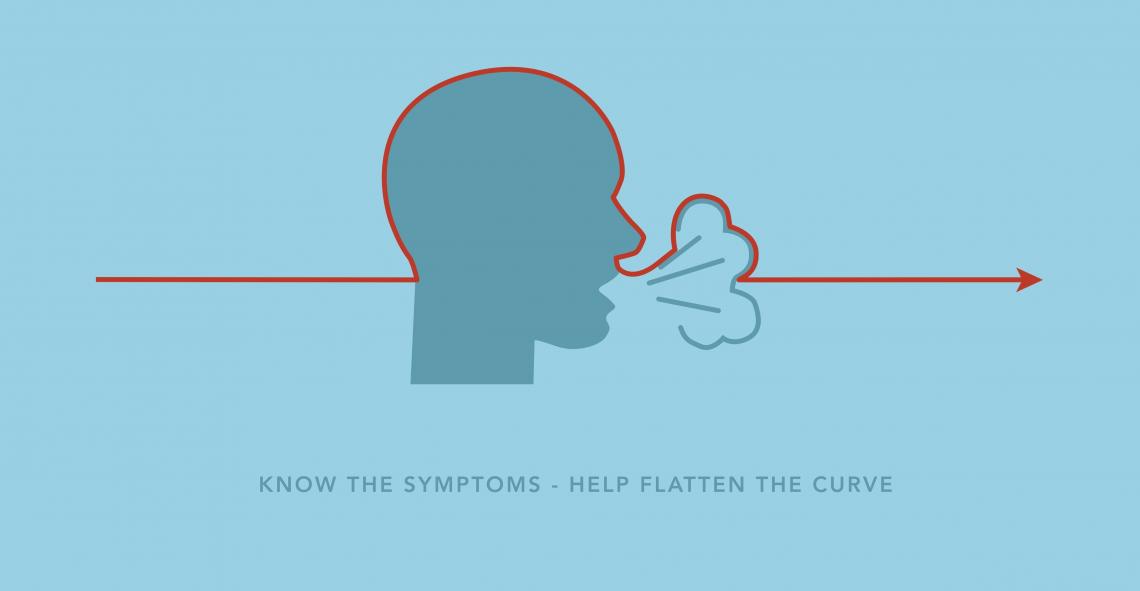 Who Lives on Residences?
Our facilities house over 500 students on VIU's Nanaimo campus each year. Residents come to our community from across Canada and the world, each bringing different life experiences and perspectives to VIU. This is what makes living in a residence community so interesting and dynamic. Residences abide by the guidelines of our Community Standards Handbook, so we can create a respectful, enjoyable, and safe experience for every student and staff member.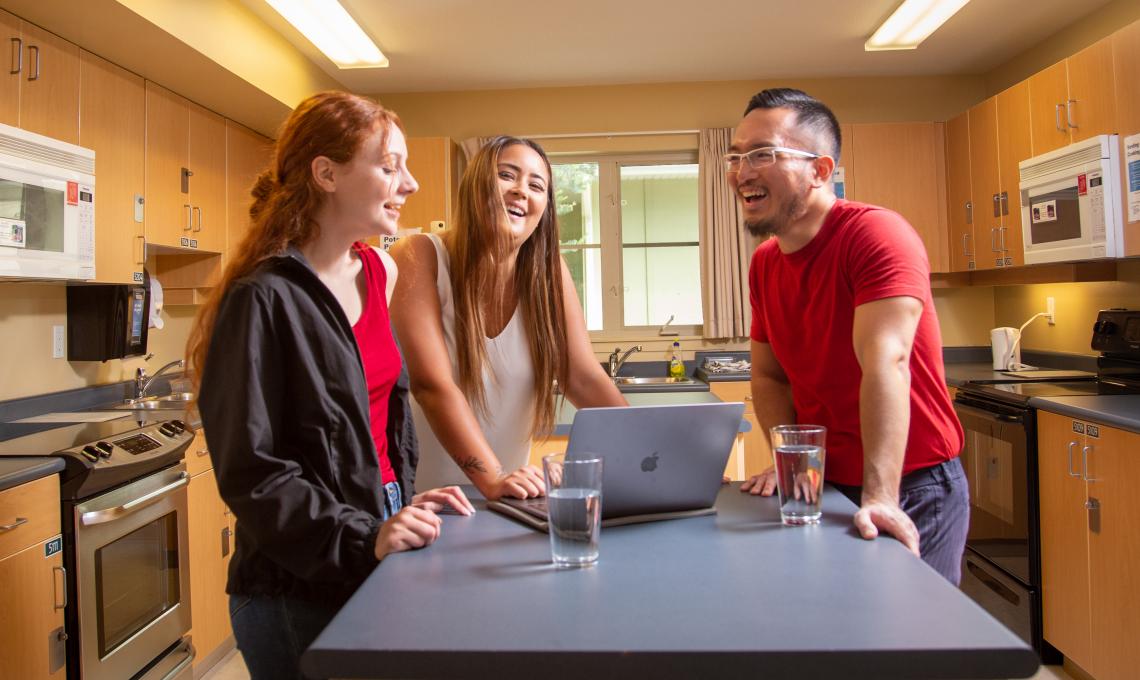 Where We Live & Work
There are 10 Residence buildings located in the western area of the Nanaimo campus at 4 University Crescent, Nanaimo, BC offering a variety of accommodation. There are an array of different building styles that include : Traditional/Dorm, Townhouse, and Apartment. 
The Cedar Centre building is the administration hub of the residence buildings where you will find a 24-hour front desk, the Residence Life office, mailboxes, and laundry facilities.
Also, find out how to get to Vancouver Island University via your preferred transportation option.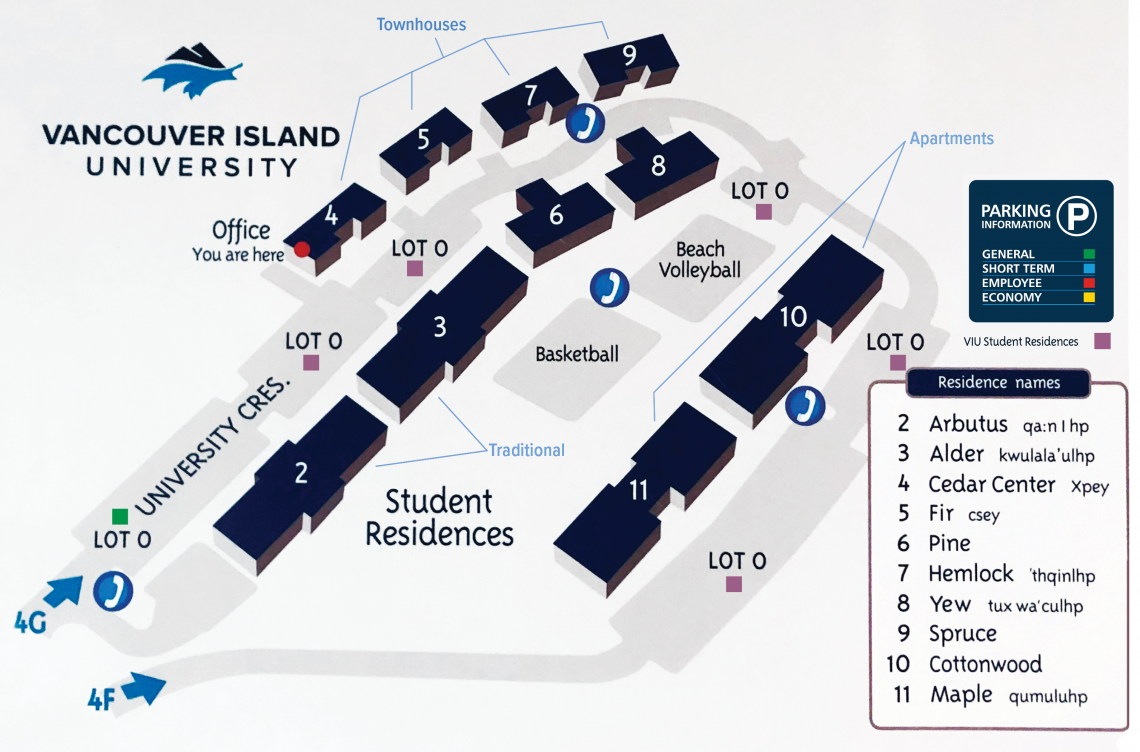 The Staff & Community  
The VIU Residence Life Program is supported by a 24 hour front desk staff, two professional staff members and fifteen Community Leaders. Your Community Leader will probably be the first person you meet on campus. These dedicated upper year student leaders plan programming and build community in every area of the residence. These programs are in support of "ResLife" and creating a positive community space on residence. There are many staff members that contribute to the quality of life on residence you can learn more about their roles at our "Meet the Staff" page.

*PLEASE NOTE*  
To fill out your application for Residence we recommend using these web browsers : Google Chrome or Microsoft Edge