"ResLife" or the "ResTide"
The important thing to remember about VIU Residence is that it is not another apartment building. In fact, just by living in Residence you automatically get membership into one of the most active groups on campus or as we like to call it, Residence Life.
Welcome to Our Community!
Residence Life is the terminology used to describe the comprehensive program that surrounds living on campus. VIU Residence offers a program that is not only fun, but helps to transition students into university life. Whether you are looking to meet new friends, learn to eat healthy, or want to experience different cultures, Residence Life will have something for you. Our environment encourages independent living while providing a safe environment designed for academic success.
The VIU Residence Life Program is supported by a 24 hour front desk staff, 2 professional staff members, 2 Senior Community Leaders, 17 Community Leaders and 5 Program Leaders. Your Community Leader will probably be the first person you meet on campus. These dedicated upper year student leaders plan programming and build community in every area of the residence.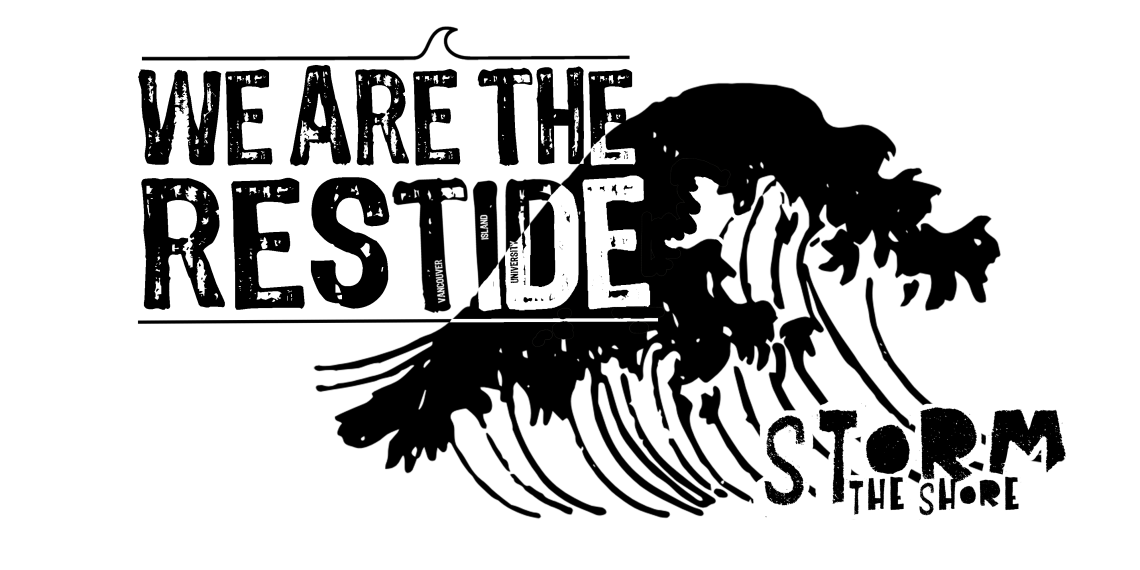 As you explore the Residence Life area of the website be sure to note the Orientation Program. This Orientation program happens before the beginning of the Fall Semester. It is a jam packed schedule of events, activities and educational sessions. It is the perfect place to connect to the VIU community and the best way to make sure you are ready to jump into your academic career. You will be able to sign up for the orientation program through the Residence Application Portal.